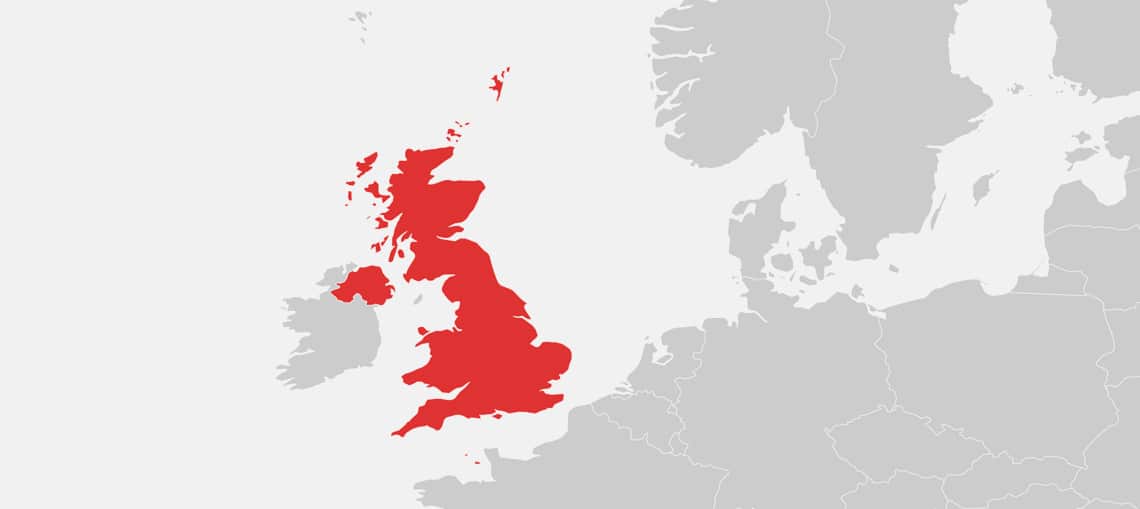 Removals to the UK are a daily affair, and cross-Channel ferries and Eurotunnel see a substantial traffic. The UK is a favorite place to move to, with its rich history, robust economy and political stability attracting visitors from all over the world. However, even if you currently live in another English-speaking nation, it is essential to do your research before moving to the UK. Also referred to as Great Britain, the UK is a top location in the world for short-term and long-term immigrants, but there are loads to organize before you make your move.
Removals to the UK are easy thanks to excellent accessibility. Despite the inconvenience of the Channel, European moving firms typically still carry freight via road. They use either ferry or the Channel Tunnel as it offers the best combination of efficiency and value for money. International removals have the option of either air or shipping. The latter is cheaper but takes much longer so you'll need to plan well ahead if you're hoping to use this route.
Whether you choose our Load and Go or our EasyMoves solution, European Moving can help you with moving to the UK. We shall also provide advice on a whole range of moving issues you may not have considered before.